Realme 8i: Realme UI 3.0 with Android 12 – Open Beta
Realme 8i Software Update:
Good news! Realme has started the Open Beta Application today for Realme 8i users. You can now have access to the Realme UI 3.0 features in advance by joining the application channel. Through the Open Beta program, users can report any bugs or fixes that may occur in the device in Realme UI 3.0. All the feedback on the Open Beta program will be considered to roll out a more stable update later on for Realme 8i.
Realme 8i was released on 14th September 2021 with Android 11, Realme UI 2.0 out-of-the-box.
Before joining the Open Beta program, there are some necessary guidelines and instructions that you need to be aware of so as to prevent any kind of issues that may risk your device or cause any unwanted issues in the Beta program. The complete information is given below.
Previously it had received the March 2022 Security Patch which had bought A.41 Build, this update is eligible to only users with the latest software build installed, keep your device updated for the upcoming Android 12
Also Read: 10 Best Android Phones with Most Software Updates in 2022
Update Details
Device: Realme 8i
Android: Android 12
Realme UI: Realme UI 3.0
Build number:

RMX3151_11.A.41 – Required for Open Beta
RMX3151_11.C.04 – Updated Version

Update type: Trial – Open Beta
Update size: ~4.69GB
Android Security Patch: From March 2022
Release date: 27th May 2022
Source: Realme Community
Before Applying
Please make sure your phone is not rooted.
To prevent data loss, please backup your personal data before proceeding.
The latest Open Beta version will be chosen as the stable version and rolled out to all users, there is no difference if you have already joined the Open Beta program.
Some third-party application versions might not be compatible with Android 12 yet, after updating these applications might not be available or crashing down on your device. Therefore, it is recommended to update all your applications to the latest version available in the Play Store before your update.
The Open Beta versions may have an unpredictable impact on your phone and affect daily use.
Please ensure that the available phone storage is more than 5GB. Otherwise, there will be a risk of update failure (To check the phone storage head to Settings > Additional Settings > Storage).
Due to unpredictable factors such as network communication and strategy adjustment, it is not possible to guarantee that every applicant will receive the update. In case the update is not received, we suggest you patiently wait for the official release.
Preparation: Your Realme 8i device should have 60%+ battery.
Common Known Issues
After the upgrade, it may take a longer time to boot for the first time, especially if there are many third-party applications on your phone.
After the upgrade, in order to improve the system operation efficiency and eliminate potential safety risks, the system will perform a series of actions such as application adaptation, background optimization and security scanning which may cause slight hanging and faster power consumption.
Guidelines for the Open Beta Program
Make sure to update to the required version: RMX3151_11.A.41
Manually downloading link: https://www.realme.com/in/support/software-update
Apply for the Open Beta via the Software Update Application channel:
(Settings > Software Update > Tap on the settings icon in the top right corner > Trial Version > Submit your details > Apply Now).
You will receive the latest update if the application passes the review.
More on Realme from us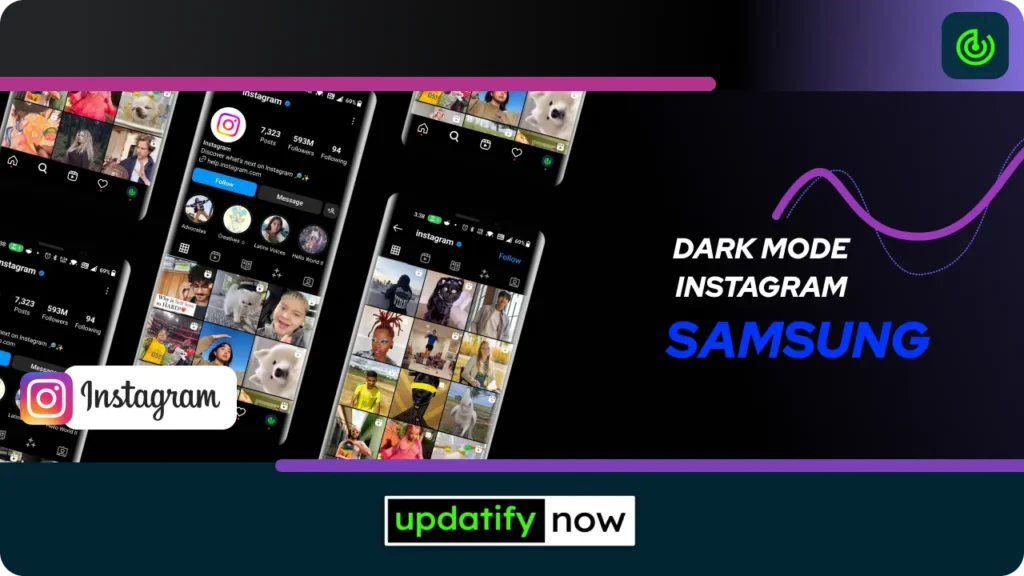 Samsung is perhaps the most well-known brand in the smartphone market. Due to its numerous…
Follow us
For more Realme updates, please download our android app – Available on the Play Store